Crystal Fox Fur Collar Women's
Product Description
A crystal fox fur collar made by our fur making business located in Siatista Greece .
Lined with silk inner lining and lamb's wool for extra support and shape . Incospicuous hooks so that it can be added directly to the coat of your preference .
Use it to give a classy touch to your favorite fur coats, fur jackets, fur vests or any other type of garment your imagination and taste lets you come up with . Furs like sheared mink , beaver , persian lamb, shearling or any type of flat haired fur will make a great combination . Matching fox fur cuffs can be made as well if you request it .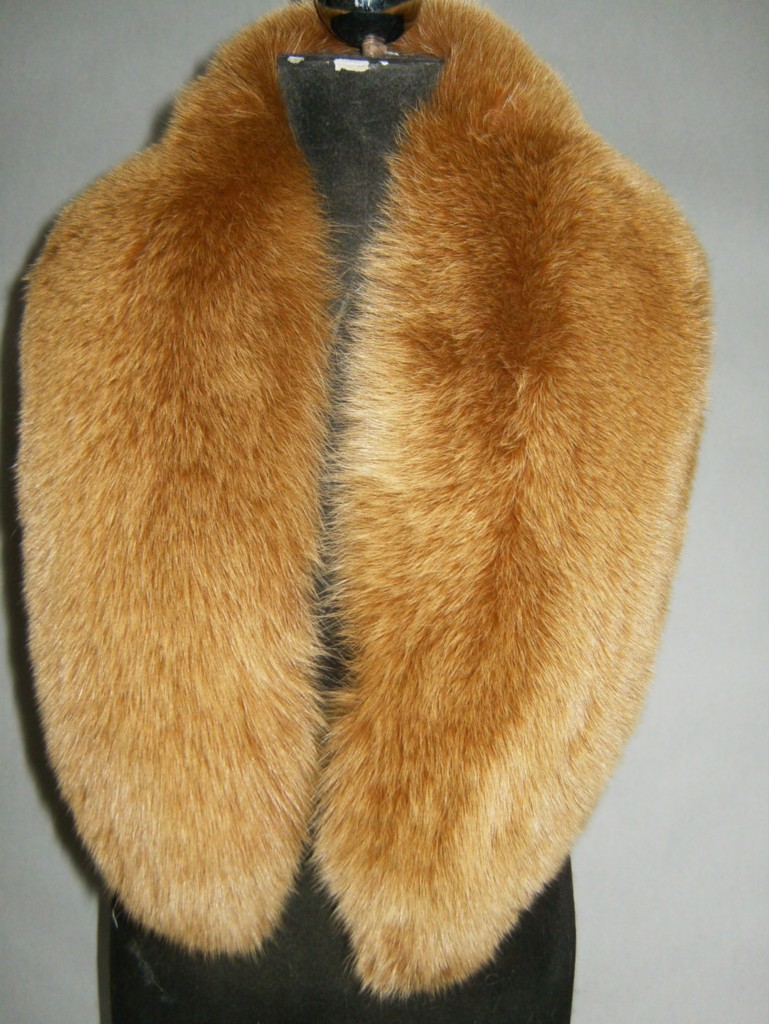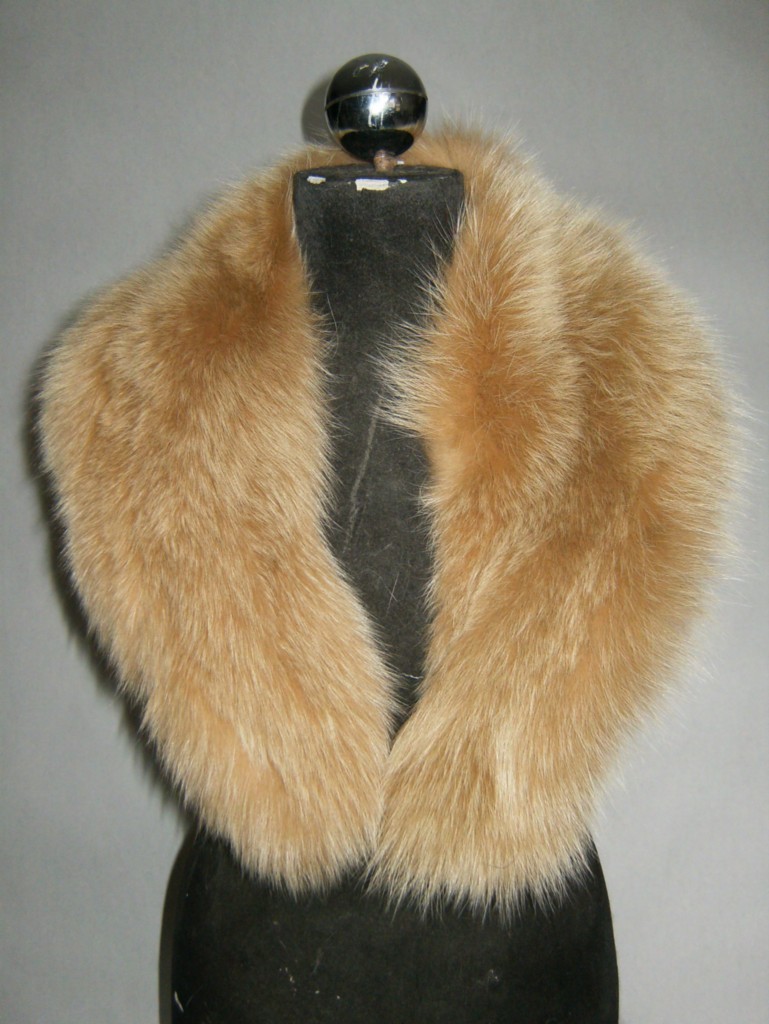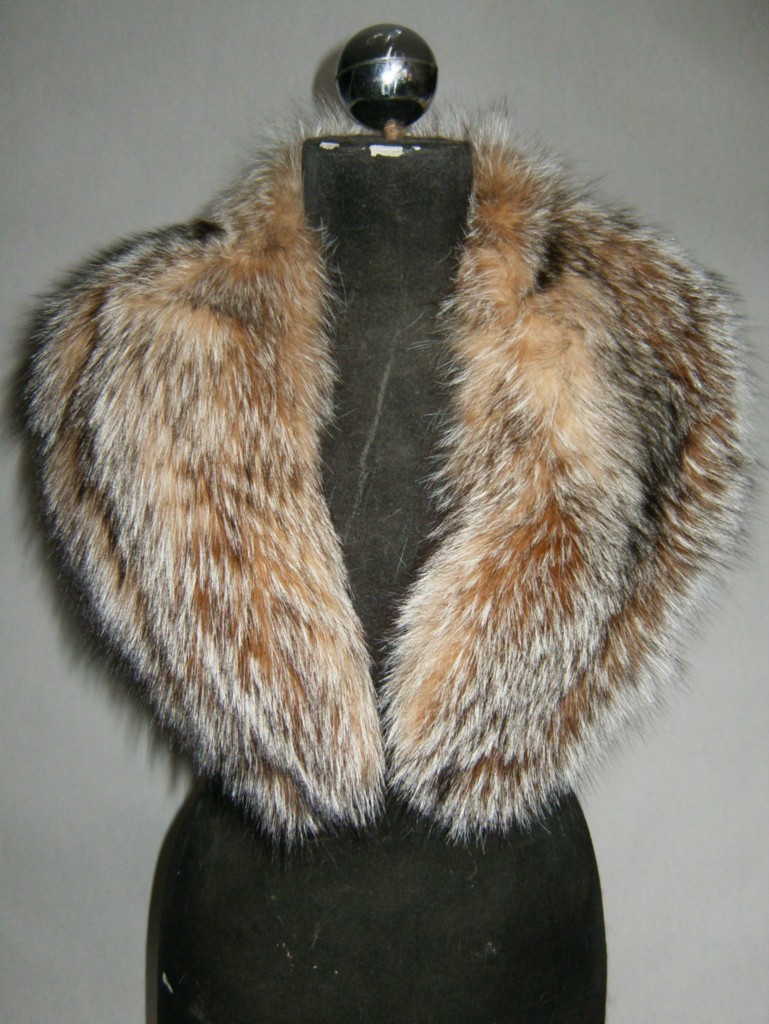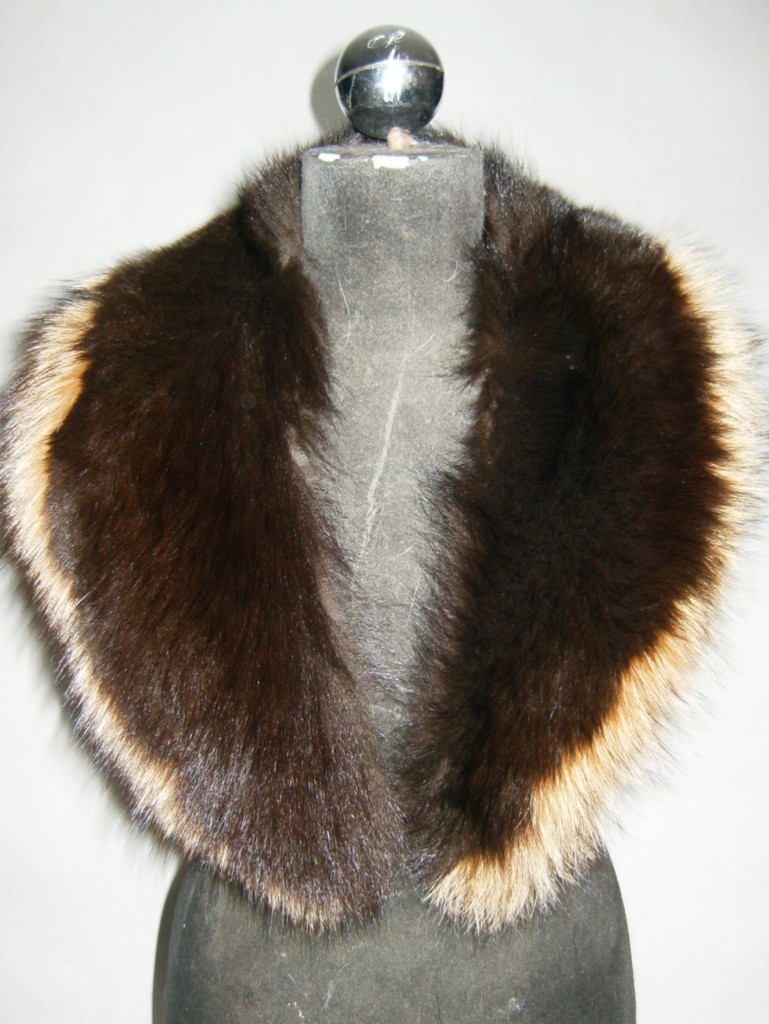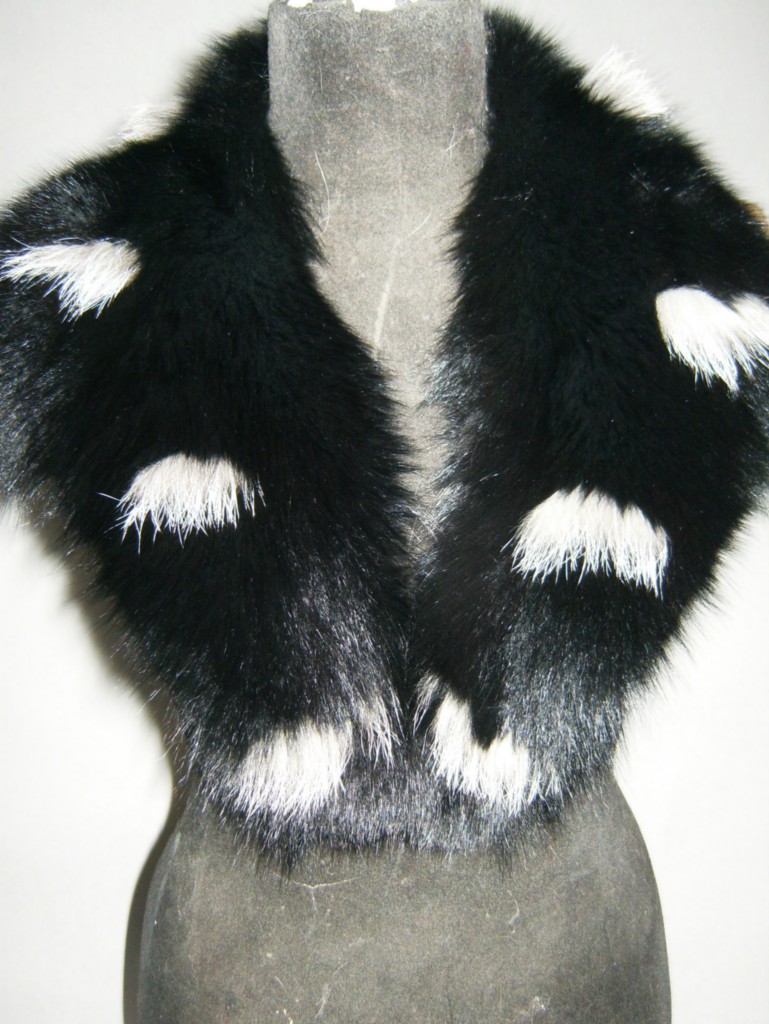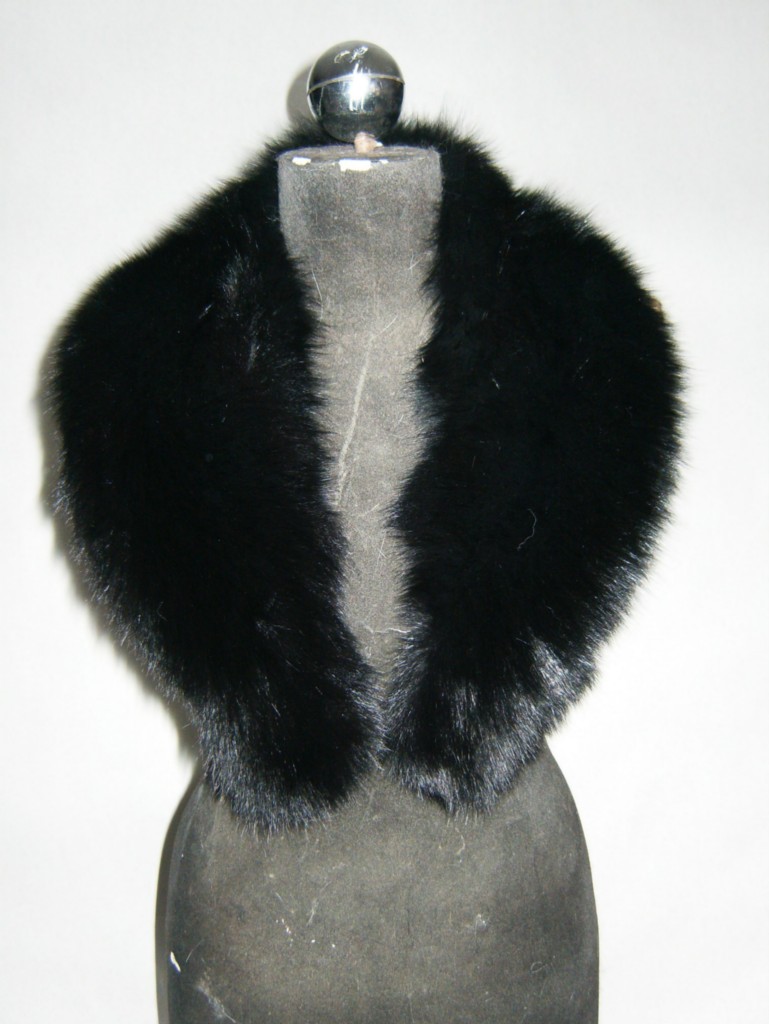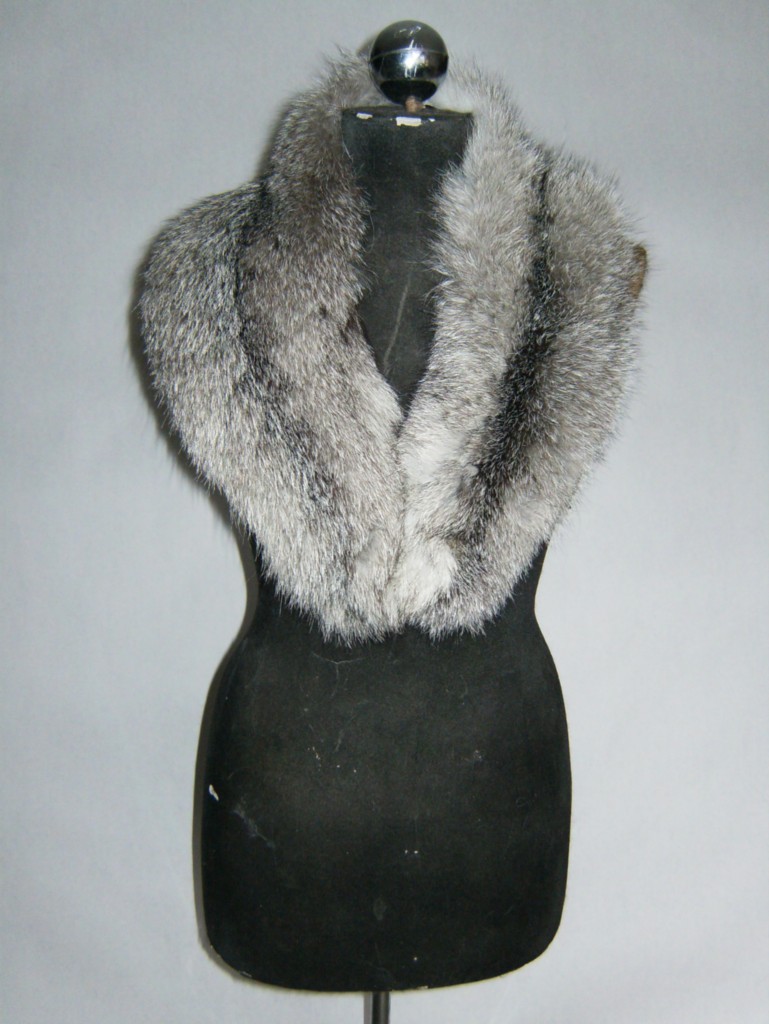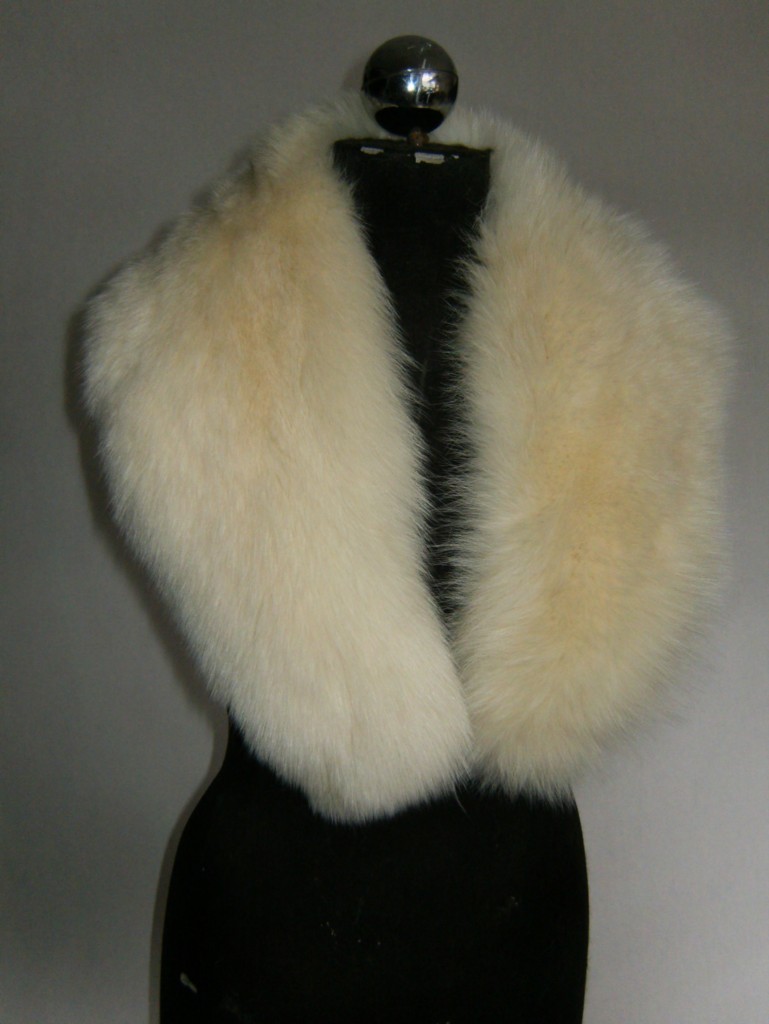 Find Similar Products by Category
Customers also viewed